Risk Management

Risk management helps cut down losses. It can also help protect a trader's account from losing all of his or her money.

Determining Directions

Directional trading refers to strategies based on the investor's view of the future direction of the market.

Support and Resistance

The concepts of trading level support and resistance are undoubtedly two of the most highly discussed attributes of technical analysis.

Candlestick Reading and Patterns

Candlesticks charts are a technical tool that packs data for multiple time frames, they build patterns that predict price direction once completed.

Price Action

Price action forms the basis for all technical analysis of crypto, stock, commodity or other asset charts.

MACD and Bollinger Bands

Trend-following momentum indicators

Fibonacci Basics until Advanced

Fibonacci retracements are popular tools used to draw support lines, identify resistance levels, place stop-loss orders, and set target prices.

Build your own strategy

The last chapter is focused in helping you to build your own successfull trading strategy.
WHAT IS THE PRO CRYPTO TRADING BOOTCAMP?
PRO CRYPTO TRADING BOOTCAMP training is a step-by-step process that shows you exactly how to start profitable trading from scratch. Even if you are a complete beginner, the detailed instructions will help you create profitable trades quickly.
Beginner Friendly. Our courses are designed to simplify everything. We use storytelling and examples to make sure you understand and no need to memorize.
Learn at your pace. We have endless amount of content. You pick and choose which area to start with based on your goals or prior experience. You can also refer back to our lessons whenever faced with a challenge.
Community Support. You'll be part of our private Telegram group where you can ask questions to experts and other learners.
The knowledge you are going to achieve and gain through this course will provide you with full overview of digital currency system.
You will learn the skills how to use and understand the digital currencies, with different segments of working within the cryptocurrency ecosphere.
It's time to start investing in yourself!
Our members were once just like you! They were interested in cryptocurrency, read articles on the latest crypto market prices, and heard a lot about Bitcoin and blockchain on the news. They wanted to start trading but they didn't dare take the plunge. Some bought crypto but they were unable to trade efficiently to generate a big profit.
Now is the time! The crypto market is newer than most traditional markets and that creates golden investment opportunities. Acceptance of crypto is growing and soon it will be everywhere, from your local coffee shop to investment firms. Take advantage of this opportunity to gain financial independence. Our courses will provide you with the knowledge and tools you need to achieve your goals.
Who is Benjamin Duval?
Benjamin is part of the teams behind Upbots, Crypto-Addicts, and 4C. He is a qualified commercial engineer and economist, as well as a serial entrepreneur and experienced trader with a passion for technology and finance. As a crypto-evangelist, his mission is to make crypto trading accessible and safe for all by building next-generation trading products.
He has always been driven by the desire to innovate and disrupt. While he enjoys working with blockchain technologies, decentralized finance, and distributed ledger tech, he finds the crypto space to be the most exciting right now.
Ben began his business ventures when he created Crypto-Addicts, a Twitter account which offers daily market analysis, signals, and advice. It became a private subscription service, eventually merging with Crypto-Medics to create 4C-Trading.
Now Ben looks to help educate the public on safe and effective crypto trading methods. He led the production for these courses with the intent to revolutionize crypto education.
JOIN THE TRAINING
THE ADVANTAGES OF PRO CRYPTO TRADING BOOTCAMP
Mastering trading in the crypto market is not only extremely lucrative, If you understand the options available then you can create an extremely scalable and consistent income.
If you are looking to develop your trading skills or insight on a portfolio that is not performing well, then this is the course for you! We will analyze, discuss, and review your current holdings. We'll also evaluate your current skill level to provide you with advice on improving your decision making skills.
We've created an interactive-hybrid learning system for your learning process. This system will guide you on how you can work cryptocurrencies to create your profit.
Become a confident trader! Upon completion of this course, you'll begin trading knowing that you're making the right decisions that will benefit you in the long-term.
We're here to support you every step of the way. Receive instruction and support on creating a dominating strategy, instructions on using incredibly powerful tools, and learn game-changing skills.
Develop a firm understanding of blockchain technology, altcoins, and smart contracts. You'll become able to spot legitimate investment opportunities and avoid scams.
What Our Students Say
The course material is challenging but rewarding. I managed to really learn a lot from their instructor and saw the results when I started to trade..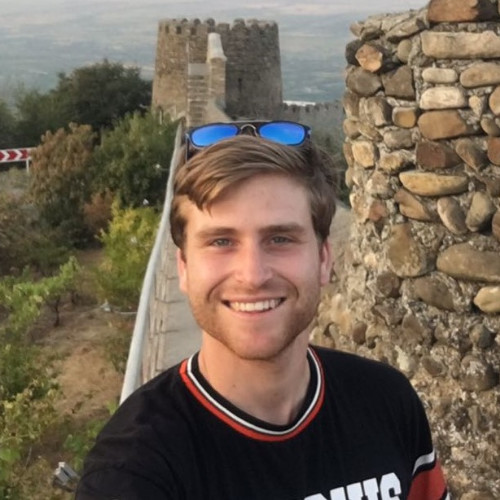 Adar
Software Development Engineer

This course is absolutely fantastic and worth your while. I've had interviews in which questions arise that should be tricky, but Eden prepared me for them. I'm almost giddy in every interview now, because I'm finding myself so prepared.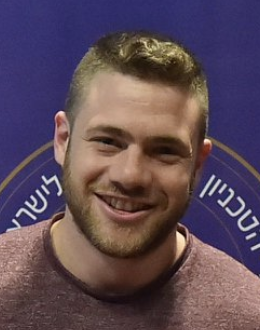 These are extremely hard problems, completely no idea before taking this course. But I can afterwards.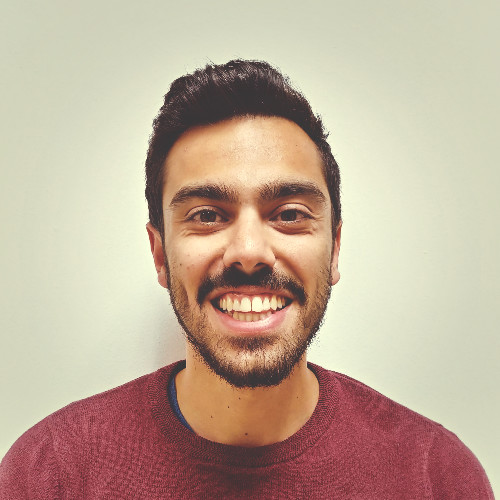 Ilan
Software Development Engineer
The material is not for the faint of heart. But, the instruction is excellent. Highly recommend this course and his others.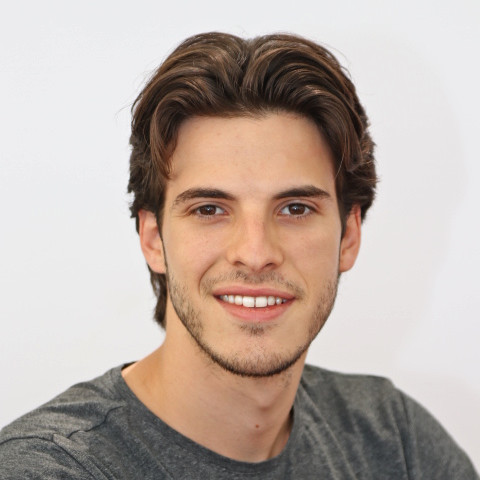 Tomer
Machine Learning System Engineer
Core Team
Ben is part of the original team behind Upbots, Crypto-Addicts, 4C-Trading… A Commercial Engineer by training, he is a serial entrepreneur with a passion for technology and finance. Active in the crypto sector since 2014, he is responsible for the management and strategic development of UpBots.
Founder with Benjamin, Julien holds a degree in economics and law from the UCL. After working in the trading room and on the development of risk management tools for banks, he developed the Crypto-Addicts channel in 2017. He is in charge of all the financial and algorithmic aspects..
Damian is an experienced entrepereneur who had founded one of the original teams behind 4C-Trading - CryptoMedics. An educated Economist and Linguist, he is a serial entrepreneur with a passion for technology, finance and blockchain. Active in the crypto sector since 2015, he is responsible for the High Equity and Institutional Clients.